Dec 18, 2014
We've reached the point where something's gotta change. Constant migraines, flu, colds – all these are just my body's way of telling me that I have a pretty busted and exhausted immune system.
A good friend recommended a naturopath to me (you know who you are – thank you : )). I don't know if this will work or not, but it seems fairly intuitive and makes sense that I need a somewhat more  holistic approach to my recovery. This does not discount science and research and all the things we have come to know as modern medicine. (Click on the image to learn more about what naturopathy is.) My body is probably completely deplete of all essential nutrients and vitamins. I can actually feel it.
Before the initial meeting, the naturopath asked me complete an i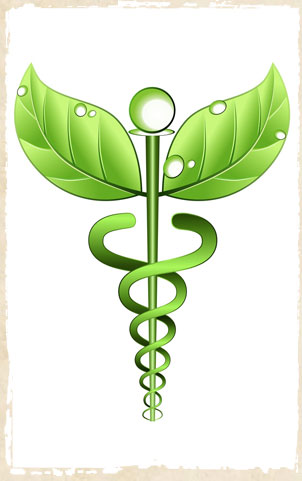 ntake form. This intake form covered everything from my family history to why and when and where and how and what I have been going through. She skillfully uncovered stuff that took my family doctor a while. So yes, I was kind of impressed. During the physical checkup she even diagnosed a skin condition I've had for a while (not top on my list of health priorities but okay, I'll take it).
I asked her about radiation iodine treatment and she herself said that it makes sense to get it done, since the cancer has spread to the lymph nodes. She can however prescribe some stuff that will help protect the rest of my body while not interfering with treatment. This was reassuring. Ultimately, I don't know how I can decline the radiation iodine treatment without doing a ton more research and making the effort to connect with a bunch of people. I'm exhausted. Maybe this is a main reason why people just go for the Western magic pill, or in my case, a radioactive one to cure illnesses.
When leaving the naturopath, I actually felt kinda hopeful. When the hope comes in random spurts, it's like pure relief. It's only in those moments that I realize how much of a cortisol-overload I've been on. Naturopathy is expensive. Luckily, I have up to $500 of insurance covered by my partner, of which $200 was used up in the first appointment. After that, we'll have to figure something out.