Media


CBC Radio Metro Morning.In the studio, speaking to Jane Hawtin about keeping the momentum going to address HIV/AIDS globally and harnessing the passion, knowledge and creativity of youth to push positive social change.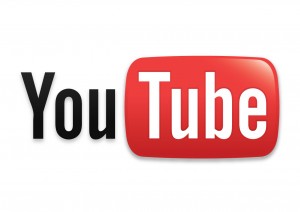 OCIC Global Changemaker Campaign. A print and online campaign to highlight the contributions of young people to international cooperation. I focus on creating positive change in social justice issues that affect the health of children & youth worldwide.

Positive Lite Interview. I speak to Bob Leahy about HIV/AIDS as a global public health issue and one that is within our communities in Canada.

Rogers Television Daytime Toronto. I got to speak to Val Cole about the critical role that young people play in the international cooperation arena, among other things. HIV/AIDS is a global health issue, meaning it is right here in Canada as well. There are many social and biological issues associated with HIV/AIDS, and understanding the complexity is essential.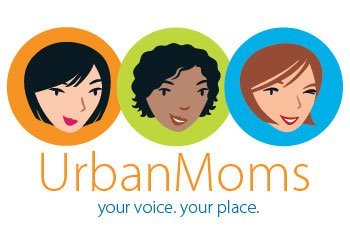 UrbanMoms Interview. About my children's book Dancing in the Rain, the inspiration behind it, how it was published and the key messages I hope readers take away from it.

The Weekly Voice. I'm very glad the Global Changemaker story got picked up in Canada's largest South Asian newspaper. I am Sri Lankan- Canadian and there are many young South Asians doing some really meaningful work.

Ceylon Today. A newspaper in Sri Lanka got in touch with me about my school and career path, my thoughts on the role of volunteering and my work around HIV/AIDS.
Posters & Presentations
From Policymaker to Practitioner: Identifying Priority Populations in  Ontario, Canada. Poster presentation at the Association of Schools of Public Health in the European Region (ASPHER) Young Researcher's Forum (2014, Nov 19).
Presentation at Youth Research Symposium on Youth, Sexuality and Reproductive Justice. Gendering Adolescent AIDS Prevention (GAAP). (2013, March 28).
Poster presented at 4th Research and Practice Day at Dalla Lana School of Public Health. (2012, November 9).
Asphalt Park: A toolkit of health promoting design interventions for communities to temporarily repurpose their urban space.
Poster presented at Healthy Cities and Communities Symposium. (2013, October 24).
Poster presented at 5th Research and Practice Day at Dalla Lana School of Public Health. (2013, November 22). Won Award for Best Poster.
Getting Involved In Your Community. Presentation given at Leadership Certificate Ceremony, New College, University of Toronto. (2011, April 20).
Projects & Publications
Reflections of a Citizenship Project: Children and Challenges. The Window, University of Toronto, p.3. (2011, February 14).


Current & Previous organizations:
Low Income Families Together (LIFT) – www.lift.to
Public Health Ontario – www.publichealthontario.ca
Dispatches International – www.dinews.org
Africa's Children-Africa's Future (AC-AF) – www.ac-af.com
Broadview Community Youth Group (BCYG) (now Kaleidoscope Kids) – beakaleidoscopekid.com
Gilda's Club Greater Toronto – www.gildasclubtoronto.org
Canadian Cystic Fibrosis Foundation (CCFF) Great Strides Walk Events – www.cysticfibrosis.ca
Big Brothers Big Sisters of Toronto (BBBST) – www.bbbst.com
Student Aid and Learning Opportunities (SALO) – salotutoring.com
Habitat for Humanity (U of T Chapter) – www.habitat.ca
Other websites
A little more about me – about.me/nadhassen