Hi, I'm Nadha - a Toronto-based health researcher and writer who is constantly (un)learning. 
On this site, you will find a selection of my work which showcases a broad spectrum of my interests and skills. From health equity research to community-based methods, program development to workshop facilitation, speaking engagements to creative writing, my main aim is to do meaningful things with great people. 
I welcome the opportunity to connect and work together.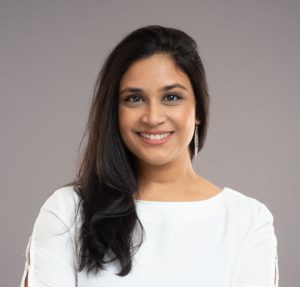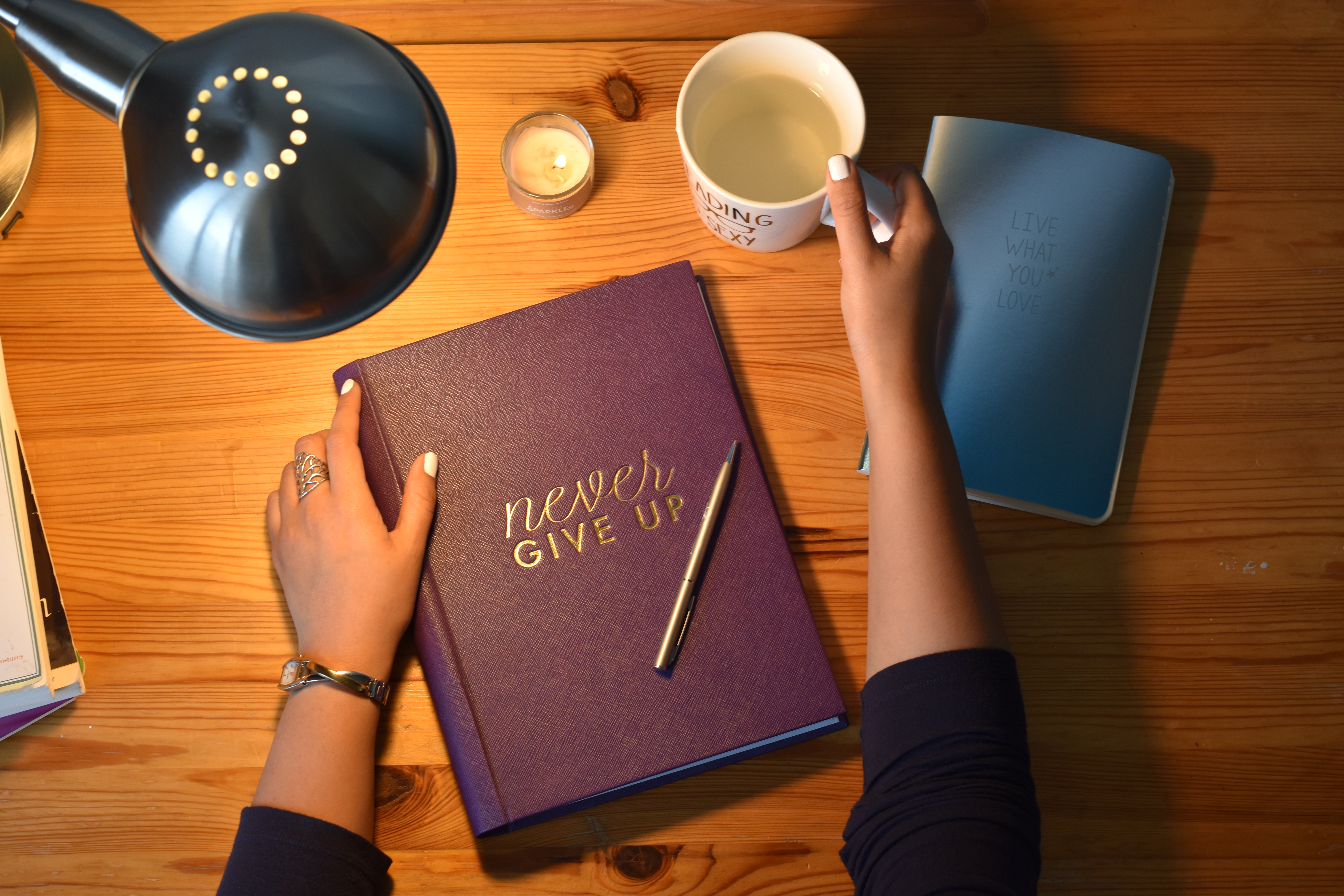 FORMAL BIO
Nadha Hassen (Ph.D. student, MPH, HBSc) is a health researcher, inclusive city-builder and chronic illness advocate. Her research, writing and projects explore equity and power in different environments.
She is a PhD student at York University in the Faculty of Environmental Studies. She has a Master of Public Health from the Dalla Lana School of Public Health at the University of Toronto, specializing in Social and Behavioural Health Sciences (Health Promotion). She was a CIHR Fellow in Public Health Policy and also completed the Community Development Collaborative Program. She also holds an Honours Bachelor of Science degree from the University of Toronto, majoring in Architectural Design, minoring in Biology and Environment & Science.
Nadha has worked in research at policy and community levels, including roles at Wellesley Institute, Public Health Ontario, Jane's Walk, Africa's Children-Africa's Future, Ontario Institute for Studies in Education (OISE) and the Centre for Urban Health Solutions at St. Michael's Hospital. She is passionate about health equity, working with communities and advocating with populations that are marginalized.
As a thyroid cancer survivor with multiple chronic illness diagnoses, her interactions with the health care system made her acutely aware of the gaps in care and support with regards to quality of life. She is the founder of Thyroid Transitions and supports and guides women as a thyroid wellness coach. She enjoys thinking and working at the intersections of research, education, advocacy, and social and environmental justice.